Valentine's Day is creeping up and for those of us who aren't in the hormone-infused, soppy, lovey-dovey stages of the honeymoon period, the expectation to perform in a socially mandated way can add layers of pressure to our lives and for some, turn it into a hugely negative experience. 

From the commercialism that surrounds us suggesting that gift-giving is the only way to express our feelings, to the pressure to buy and consume chocolates, wine and sweets, is it any wonder that many people actively dread this holiday that's supposed to be dedicated to love?
If there is somebody in your life who you would like to show your feelings to, why not get creative and find a more personal, meaningful way to do it? For example, if they like flowers, why not buy them a bulb in a pot with a note expressing how your feelings for them continue to grow and blossom each year just like this flower will?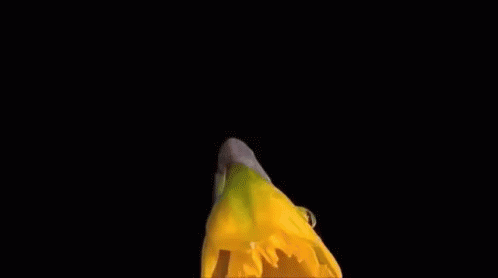 If they enjoy the sensation of physical touch, offer them a foot rub or a back massage – with no expectation of reciprocation or ulterior motive! This can be particularly important for an exhausted mother, because whilst the intimacy of sex is wonderful, sometimes a simple cuddle and a longer night's sleep is far more valuable to the quality of your relationship!
Alternatively, a mental massage in the form of a relaxing hypnotherapy session may be just the thing to help an overly anxious partner.
If you're a parent looking to rekindle your relationship with your partner, then see if you can book a babysitter and go out to do an actual activity together. I'm sure we've all been in the situation where you've sat across from your loved one at dinner and just talked about family admin and the kids despite it ostensibly being a 'date'. Try a climbing wall, hiking, a bike ride or learn something new together like salsa dancing or how to cook a curry. Not only will you have fun doing the activity but it'll be something new to discuss and even practice again later.
Remember that the only person who cares how you celebrate Valentine's Day is the person to whom you want to express your feelings, so think about what they might want, enjoy or find meaningful and you'll find that both of you enjoy the experience a whole lot more!
Perhaps you could comment below and let me know how someone has made you feel loved?